Our Passion for Education...
...Your Gateway to Success
About us
Welcome to HITI
HITI is a training institute offering upskilling courses in the field of paramedical, medical, biomedical engineering and sales; mainly focused in the area of in vitro medical diagnostics & devices. HITI is a part of HORIBA India, a subsidiary of the global Japanese company HORIBA and a market leader in many segments and geographies.
HITI offers a variety of training courses in areas of medical, paramedical, biomedical and sales. HITI courses prepare students for greater success in their careers.
Students learn hands-on operation, result-interpretation and maintenance of automated analyzers, in addition to in-depth concepts of state-of-the-art technologies employed in modern medical laboratories. Students also learn Quality Management, Personality Development and Patient-handling soft skills. Course curriculum is developed from inputs of industry-leading experts across the country and designed to prepare students for immediate employability and career growth in leading modern medical laboratories and hospitals, and in the in-vitro medical devices industry.
Learn More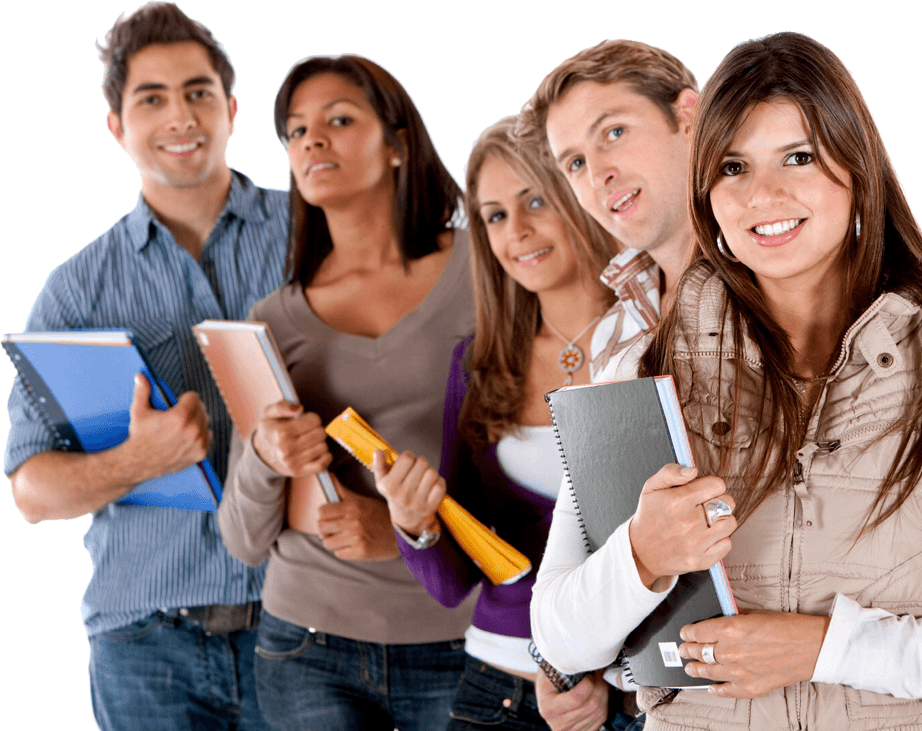 Our Facilities
Diploma courses approved & certified by Nagpur University

State-of-the-art classrooms & student labs equipped with modern analysers

Free pick-up & drop for all students

Internship opportunities in leading hospitals & labs
Featured Teachers
Meet Our teachers
Our permanent faculty is carefully selected from the very best in the industry, highly experienced and experts in their respective domains. Most of them have extensive international exposure. Additionally, we several luminaries and leading personalities from the industry are invited for guest lectures to the students.
Know more
Testimonial
What they say

Great and much needed initiative by HORIBA India .
Dr Anil Handoo
Noteworthy initiative by HORIBA India . You always exceed expectations.
Dr Anita Singh

The training was conducted in a structured manner and helpful in getting a clear understanding of the basics of Hematology. Although I have been using a cell counter for many years, I never knew that it provided so much information through the Histograms and Scattergrams.
Preeti Taank

This program has really helped me enhance my knowledge around the basics of Hematology, Automation and interpretation of Histograms and Scattergrams. This will really help me in my DMLT course and my future career in the laboratory.
Manish Yadav
The program was conducted jointly and smoothly , by Mr. Jaldeep Bhansali and Ms. Ruzbeh Mowdawala. It offered an excellent and easy learning experience, through interactive sessions, while addressing each participant's query , in a very cordial manner. Look forward in the future to more such training programs.
Dr. Meenal Rajesh Patil Ex-Prof & Head, Pathology, RG Medical College & CSM Hospital, Thane .
""The course opens up to a new world of training . The faculty members are so passionate to deliver the knowledge to the participants in a lucid and friendly manner. The real cases from field add value to course. The interference and QC management was really awesome. The course recommended for all medical lab technologists & laboratory professionals irrespective of years of experience. thanks to Horiba.
Prof. Dr. C N Srinivas, Vice-President - Technical Ops, Head -Transplantation Immunology - SRL Diagnostics & Chief of Laboratory Services, Fortis Hospitals, Vadapalani, Chennai
The training programme "Hematology Laboratory Management" has been taught in interesting manner.It was very informative training and helped me a lot to improve my knowledge. I am really Thankful to the HORIBA & HITI team for these initiative concepts, webinars and training.
A. Sri Ram, Quality Manager, Konaseema Institute of Medical Sciences & Research Foundation (KIMS & RF),AMALAPURAM,AP
Thanks to Mr. Bhansali & Dr. Ruzbeh for conducting a valuable extensive, informative, session series spanning from pre analytics to analytical to post analytical aspects of hematology for our lab technical team with case discussion and graph reading along with practical aspect of processing.
Neelum Tripathi, National Director, Dr. Lal PathLabs Ltd.
It was truly a series packed with applied knowledge essentially needed on the job on day to day basis, well-paced, interactive & engaging. Sincere thanks to the team
Pooja Gautam, Sr. Program In-charge, Dr. Lal PathLabs Ltd.
The session was great, especially that of Mr. Bhansali .Learnt a lot of minor as well as major details, which I was always curious to know and got almost all the answers now. Really thanks a lot for giving us such an opportunity. Looking forward for many more such trainings.
Dr Shruti Chaudhary, Chief of Lab-Panipat, Dr. Lal PathLabs Ltd.
It was a wonderful session. Everyone here at Moga Lab learnt a lot. Thanks for organizing!
Dr Gaurav Arora, Chief of Lab-Moga, Dr. Lal PathLabs Ltd.
The training was very good. The contents were extremely informative and incredibly useful. The team had done a wonderful job and I appreciate their efforts.
Dr Taranjeet Kanda, Chief of Lab-Ludhiana, Dr. Lal PathLabs Ltd.
Thank you, the training was so good and detailed I learned a lot from it. Trainers were so good.
Mrs. Noble George, Technical administrator Preet Vihar, Dr. Lal PathLabs Ltd.
Good training session and it helped in improving knowledge
Mrs.Suman Singh, Lab Administrator, Dr. Lal PathLabs Ltd, Ghaziabad
Very good training session , so informative and it helped in improving knowledge. Thank you so much again.
Sangeeta Sharma, Sr. Lab Tech, Dr. Lal PathLabs Ltd, Faridabad
The trainers were very good and understanding. Very good training session it led improvement in my working.
Mr. Teetu Pal, Lab Tech, Dr. Lal PathLabs Ltd, Preet Vihar
View All