Our Passion for Education...
...Your Gateway to Success
About us
Welcome to HITI
At HITI, we aim to provide various specialized professional courses, conceptual understanding of different IVD technologies and best laboratory practices designed for career success. Our students learn state-of-the-art technologies, advanced automated analysers, Quality Management Systems & Standards and Internal Quality Audits. They also learn patient-handling soft skills and personal grooming through modern tools such as Neuro Linguistic Programming and Transactional Analysis, which prepares them for future leadership roles and greater success in their careers. Opportunities in modern laboratories and in medical devices industry open up for them.
Learn More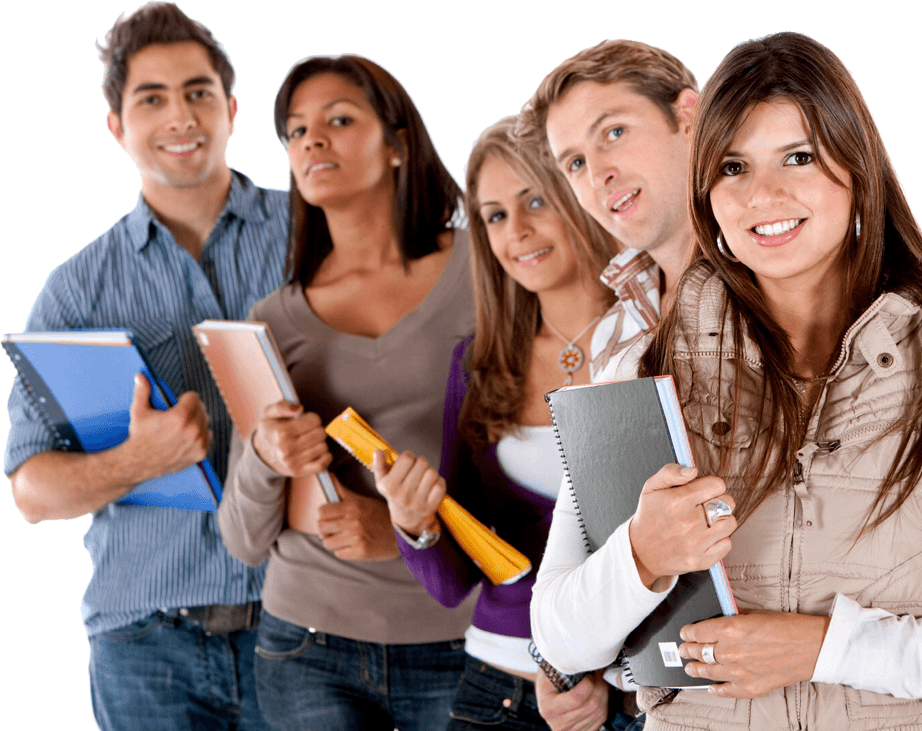 Phlebotomy
This six-months course is designed for students desiring a career in the rapidly growing segment of home-collection of samples, a service which is now offered by more and more reputed laboratories and hospitals.
Apply Now
PG-DMLT 2021
This course encompasses a wide variety of subjects such as Phlebotomy, Hematology, Clinical Biochemistry, Microbiology, Molecular Diagnostics, Quality Management and several others.
Apply Now
Our courses
Featured courses
Our Facilities
Centrally Air Conditioned Classrooms & Laboratories

Accredited courses with Placement support

Pick-up & Drop facilities for staff & students

Ample vehicle parking space
Featured Teachers
Meet Our teachers
Our permanent faculty is carefully selected from the very best in the industry, highly experienced and experts in their respective domains. Most of them have extensive international exposure. Additionally, we several luminaries and leading personalities from the industry are invited for guest lectures to the students.
Know more