HITI is a training institute offering upskilling courses in the field of paramedical, medical, biomedical engineering and sales; primarily in the area of in vitro medical diagnostics & devices. HITI is a part of HORIBA India, a subsidiary of the global Japanese company HORIBA and a market leader in many segments and geographies.
HITI offers a variety of training courses in areas of medical, paramedical, biomedical and sales. HITI courses prepare students for greater success in their careers.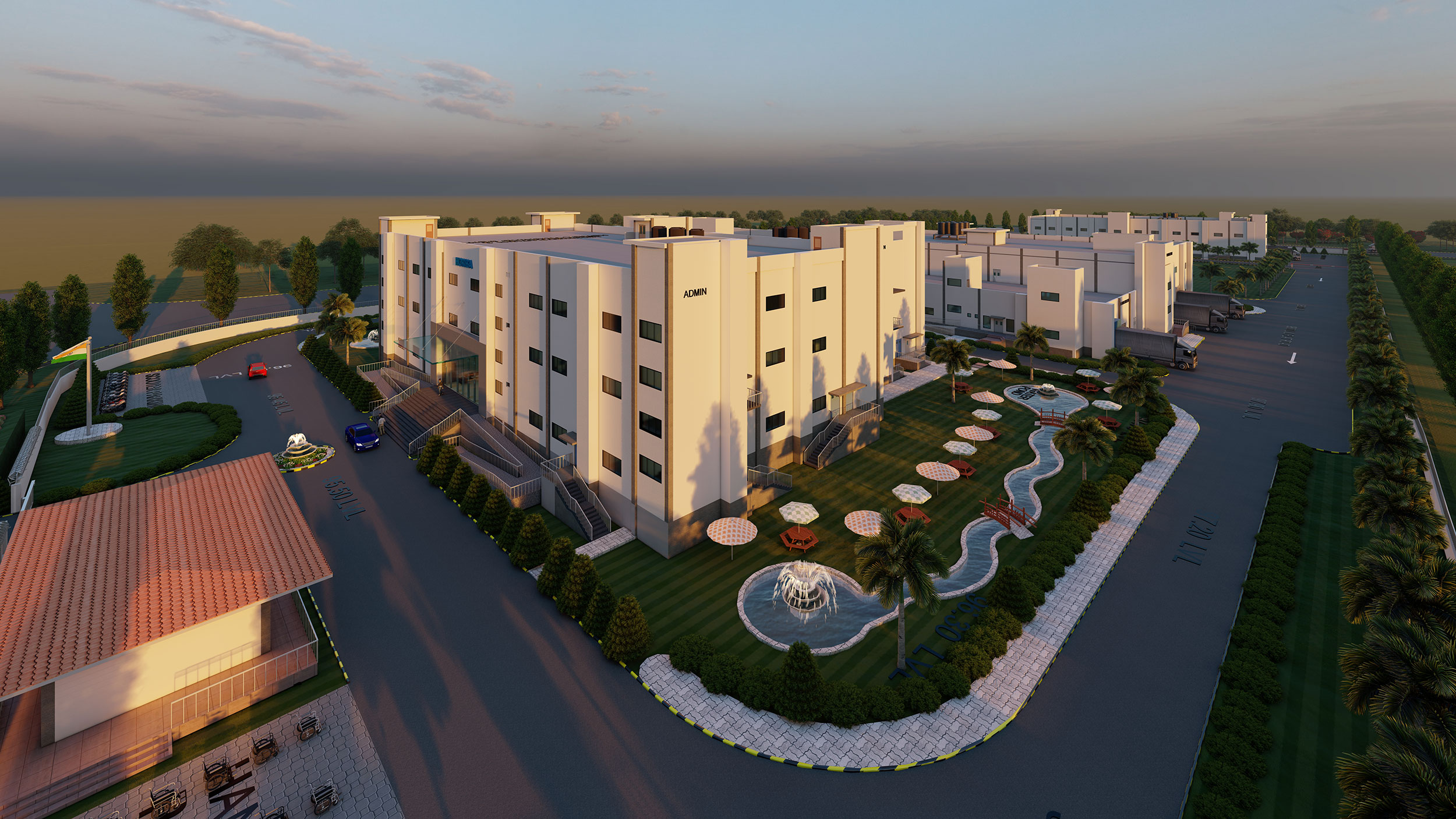 01
Why Choose us
HITI offers world-class courses taught by highly experienced faculty, with top-class certifications. We prepare students not only for a successful career in the laboratory, but also in the in-vitro diagnostics industry.
02
Our Mission
To enhance the capability, knowledge and skills of HORIBA team, laboratory professionals and students who desire to work in these areas.
03
Our Vision
To be a market differentiator through various best-in-class educational and training programs, occupy mind-share of customers and grow the business.
About HORIBA Group of Worldwide Companies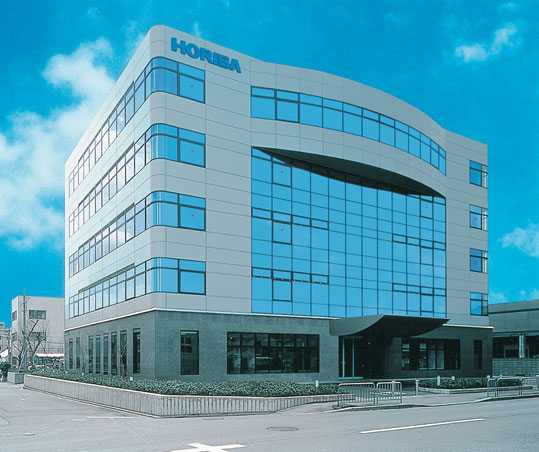 The HORIBA Group of worldwide companies provide an extensive array of instruments and systems for applications ranging from Automotive R&D, Process and Environmental monitoring, In-Vitro Medical Diagnostics, Semiconductor manufacturing and metrology, to a broad range of Scientific R&D and QC measurements. Proven quality and trustworthy performance has established widespread confidence in the HORIBA Brand.
Headquartered in Japan, as the base for research and development, production, sales and support, we emerged in 1945 with a Radio Laboratory. Being the leading manufacturer of analytical instruments, we consist of 49 companies, spread across 27 countries with a strength of around 8288 employees. HORIBA has accomplished more than - 6 decades of business and has a remarkable presence amongst the coveted multinationals.
R&D is undoubtedly the keystone of innovative features for any organization. Irrespective of the vertical, R&D widens the arena of creativity, opens new channels of diversification and offers a Company with a progressive image in the market. However, R&D practices for self-growth and devising R&D solutions for the growth of others are two separate things and the second one is undoubtedly a highly acclaimed service. HORIBA Group is one such multinational conglomerate leading the market, with a robust R&D platform.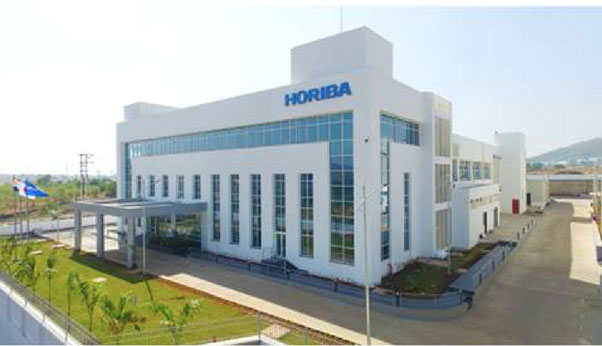 Inspired by our unique motto, "JOY and FUN," we focus on social responsibilities by building state-of-the-art products for scientific advancement; especially for protecting health, safety, and the environment.
HORIBA India, a wholly owned subsidiary of the multinational brand Horiba Group, with a workforce of approximately 500 employees, started in the year 2006 and currently has its presence in all five business segments – Automotive Test Systems, Process and Environmental, Medical, Semiconductor and Scientific.
The Company is presently led by Dr Rajeev Gautam. He is a proficient leader, with a demonstrated history of mentoring eminent foundations like CHPL, Ranbaxy Laboratories and RFCL. HORIBA India has export business relations with SAARC nations such as Nepal, Bangladesh, Sri Lanka, Bhutan and Maldives; building a robust presence in these growing economies.
Here is a brief of how we serve our customers through our segments.
Automotive
HORIBA Automotive helps leading automobile manufacturers of the world design better engines for their vehicles. We are a leading supplier in the field of Engine test systems, Driveline test systems, Brake test systems, Wind tunnel balances, Emission test systems and Engineering Consultancy. More than being just the world's leading supplier of emission testing systems, HORIBA ATS provides total solution to its customers.
Medical
HORIBA Medical segment, a renowned name in in-vitro diagnostics, designs, develops and distributes worldwide, systems mainly designed for biological analysis in medical laboratories. We also have our successful presence in the Clinical Chemistry and Coagulation Segments.
Process and Environmental
Becoming a true partner with customers in measurement, HORIBA provides a wide range of technologies to measure air, water and soil quality. Our measurement technologies comply with environmental regulations in countries across the world. We also contribute to the development of the new energy industry as well as environmental conservation.
Scientific
Our Scientific segment offers Elemental analysis, Fluorescence forensics, GDS, ICP, Particle characterization, Raman, Spectral ellipsometry and XRF analyzers to industries such as Academics, Cement, Steel, Pharma, Ink, etc. We combine our strengths to provide product solutions, while expanding service and support with our global network.
Semiconductor
In the semiconductor manufacturing processes, where the most advanced micro fabrication techniques are used, quality management is a critically important issue. By making full use of analysis technology, for gas, liquids and solids, HORIBA provides advanced solution to semiconductor manufacturers in industries such as Solar, Optical fibre, CVD, etc. and contribute to realization of new IT innovations.
From the President's Desk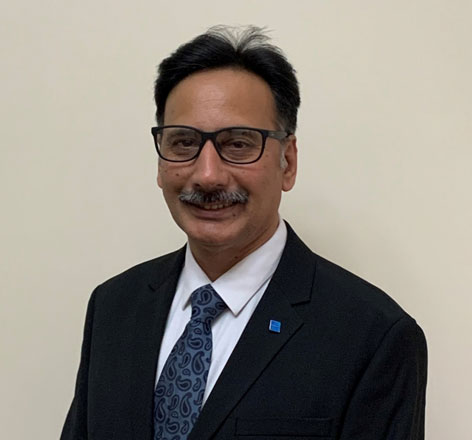 Training is an essential part of growth & development and presents a prime opportunity to expand the knowledge base of a person. It has been rightly said by Albert Einstein, "Intellectual growth should commence at birth and cease only at death." I firmly believe that Learning is a never-ending process and surely allows to strengthen the necessary skills of an individual. Healthcare professionals play a crucial role in serving the population.
At HITI, we aim to provide various specialized professional courses, conceptual understanding of different IVD technologies and best laboratory practices designed for career success. Our students learn not only manual laboratory methods, but even modern state-of-the-art technologies, advanced automated analysers, Quality Management Systems & Standards and Internal Quality Audits. This prepares our students to be productive in modern laboratories, and also for opportunities in the medical devices industry.
Our students also learn patient-handling soft skills and personal grooming through modern tools such as Neuro Linguistic Programming and Transactional Analysis, which prepares them for future leadership roles and greater success in their careers.